CRM Solutions
Our CRM solutions provide a 360-degree view of each client's history, enabling precise product and service customization based on individual needs.
BI Solutions
Unlock the potential of your data with our Business Intelligence solutions, offering simple and clean user interfaces that amplify analysis, insights, and value.
PM Solutions
Manage intricate and challenging projects seamlessly with our Project Management Solutions, featuring expertly implemented project software, tailored setups, and top-notch training for your team.
About Us
Over a decade ago, Audox Engineering SpA was founded as a small venture, driven by a passion for developing high-tech projects.
Today, Audox operates as a specialized consulting firm, dedicated to delivering technological solutions aimed at elevating customer acquisition and retention. It seeks to improve the commercial management of companies to boost their sales and results.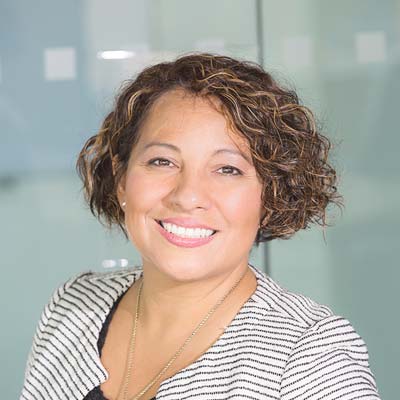 We realize these goals through expertise in three core domains: CRM, BI, and Email Marketing. With a team of skilled engineers boasting diverse industry experience, we guarantee the implementation of industry-best practices for our clients.
Our Services
Consultancy
Our consultancy services are designed to provide strategic guidance and expert insights tailored to your specific needs. Our consultants work closely with you to understand your goals and challenges.
Implementation
We meticulously plan and execute every step to bring your integration to life with advanced technologies, the latest industry trends and best practices, ensuring a smooth deployment process.
Training
Audox offers comprehensive training programs designed to equip your team with the skills and knowledge needed to maximize the benefits of your tech solutions.
Support
Technology solutions require continuous maintenance, troubleshooting, and optimization. We offer round-the-clock assistance to address any challenges or issues you may encounter to minimize downtime.
The Audox way
Audox is proud to have a team of professionals, including in-house and international experts, with extensive experience in their respective areas. Together, they form a well-trained collective focused on delivering solutions for various business challenges, including commercial management, customer engagement, and sales.
With a global reach, Audox partners with clients from all corners of the world. Our ability to seamlessly blend in-office and remote work significantly benefits our clients. Our overarching mission is to deliver technological solutions that drive customer capture and loyalty, with a strong commitment to establishing a technological benchmark in Latin America.
Are you ready to start your tech transformation? Contact us here, or via WhatsApp.
---
The latest from our blog